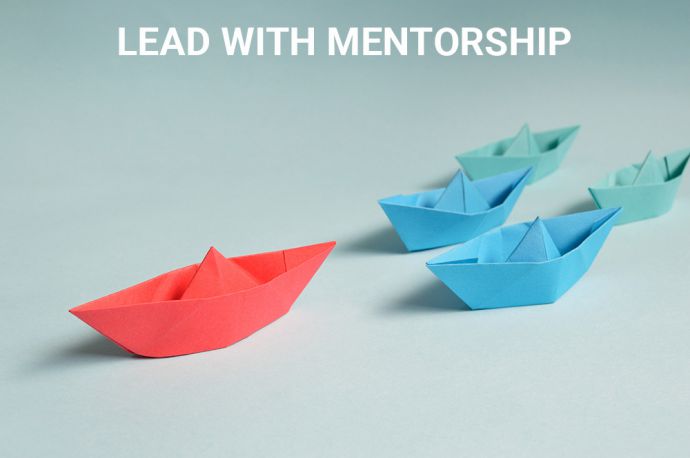 Mentorship: A Success Mantra for Young Individuals
All the great personalities in the world swear by their mentors who had offered them with meaningful insights & opportunities for growth in some stage of life. Their mentors have not only taught them to set the priorities in life, but have also guided them on several big breaks.

However, the application of mentor/mentee relationship is not yet a full bloom concept and people are still not clear on it. There is lot of confusion and lack of information and about the impact of guidance by mentors. Apart from this, even people who have reaped the benefits of mentorship have failed to a great extent to recommend its benefits to others. Here are the top three lessons you should learn about mentorship so that you know when and how to approach a mentor at the right time.

Be Open to Seek Out Mentorship:

The widespread lack of enthusiasm among the young community on the concept of mentorship has led them not to actively reach out to mentors or book mentorship sessions. But, most of the problems related to job, career or life issues have easy answers when asked someone to mentor them. A mentor is a guide who has the essential knowledge and experience to help the mentee find the right solution to a problem. He/she is known to have similar experiences in life to draw a link of empathy with the mentee and an in depth understanding of the mentee's issues. Mentorship is a self engaging process where you need to actively participate and engage with your mentor and discuss openly about your current shortcomings / challenges and what you want to achieve. However, a mentor cannot go out of his/her way to inspire you along if you do not show interest or take the initiative to book a session from your end.
Mentorshipis something that asks for strong commitment from both the mentor and the mentee and it takes a lot of effort to resolve issues. The advice, connections and opportunities that a mentor offer are really worth the try and the time. Now, it's up to you to accept and reach out to the invaluable things that a mentor has to offer in troubled times.

Benefits of Mentorship:
Mentoring includes analysis, training, support, encouragement, advice and guidance and revolves around a mentee's specific problem area
Individuals feel supported and learns the mechanism for working through any problem that exist as a result of being in challenging situations
Women are reported to feel more comfortable and empowered being mentored especially by another mentor
Women mentors are uniquely able to understand the issues faced by other women
Mentorship is beneficial for both the mentees and mentors for gaining confidence & leadership skills
Mentorship help mentees to develop useful networking connections, and have access to role models