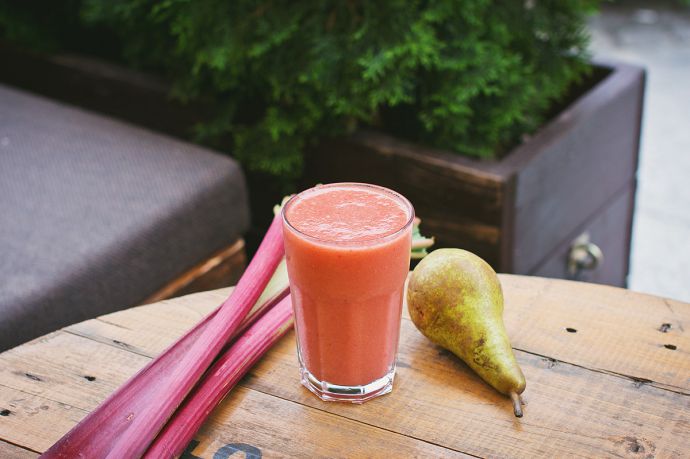 How to Become a Dietician or Professional Nutritionist
The role of a Dietician or a Nutritionist is to give professional counseling to individuals to help promote their overall health and betterment of chronic illness.
Educational Qualifications:
To become a Professional Dietician or Nutritionist you must be a graduate/ post-graduate or must have completedPG/Diploma from a reputed University. And, in the final stage of becoming a dietician/nutritionist you are required to pass an exam to obtain the license of registered dietician.
Streams & Subjects:
For acquiring the certificate of a professional dietician, you can take any stream in class 12th. However, science stream with Biology in combination is highly recommended as it builds a base for the course with focus on human physiology.
Bachelor's Degree:
If you're interested in becoming a registered dietician, look for a Registered Dietitian Program. This type of programs will prepare you for a required dietetics internship and results in a bachelor's degree in nutrition. Do not forget to enroll in an institution that is approved by the Accreditation Council in your country.
Master's Degree:
This is a two-year program that prepares students to work in research, public policy and advocacy in the field of nutrition. Master's Degree in Nutrition also helps to learn how to counsel different populations or work in holistic nutrition and wellness. While doing your Master's you can also gain advanced knowledge in biology and medical sciences as well as hone your critical thinking and research skills.
Online Degrees:
Nowadays taking an online degree in nutrition is also a very popular option. Both Bachelor's & Master's online programs are designed for working individuals who don't have time to make it to campus. Online Dietician Programs teach the same curriculum as their on-campus counterparts, just don't forget to ascertain if the course you are taking is approved by accreditation council.
Jobs in Nutrition & Health:
A Degree in Nutrition can open a lot of opportunities than you might expect. With a large number of individuals realizing the benefits of treating their body well, you are surely going to find lucrative job openings in areas like Media, Food Safety, Menu Development, Teaching and more.
Compensation & Salary:
A fresher in India with a Diploma can get a salary of around
Rs. 10,000 to Rs. 15,000 per month. Those with a Master's Degree can expect a higher package ranging between
Rs. 2.5 Lakh to Rs. 7 Lakh per annum. And, the salaries continue to get higher with experience. Dietitians & nutritionists can expect an above average income.
Other Perks:
Dietitians and Nutritionistsget the chance to interact with a diverse population consisting of students, families, patients, groups and work with other allied health professionals which make the job more interesting. There are promising career opportunities in this field due to the fast growth of the food industry.
Countries with Good Prospects:
Nowadays, people living in every country require the services of dietitians and nutritionists. The best employment opportunities are especially concentrated in the west, for example in the USA, Europe and Canada. Other places of interest are Australia, New Zealand, and the third world or developing countries.